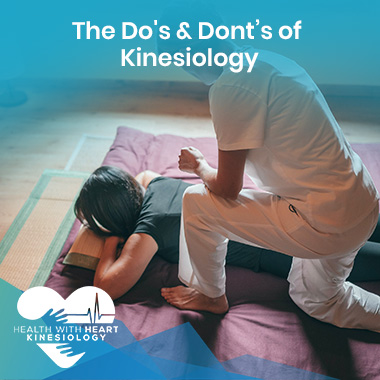 The Do's & Dont's of Kinesiology
When better familiarising yourself with the practice of Kinesiology, it is important to look at and be aware of the Do's & Don'ts of it.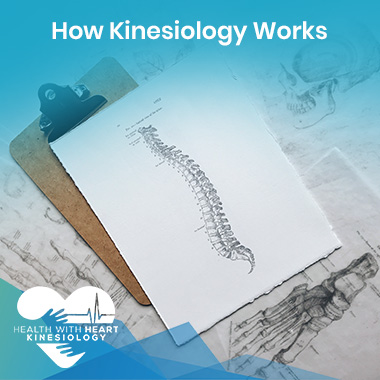 How Kinesiology Works
Many have heard the term Kinesiology, few know of what it entails. Kinesiology has the potential to improve your body and wellness in areas that you may not have even known were problematic!