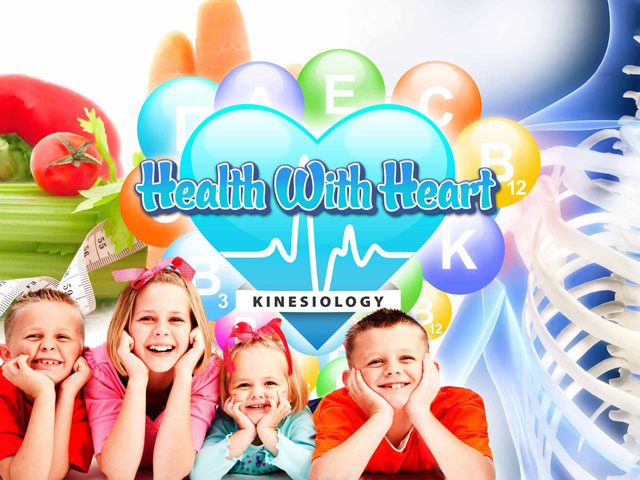 What is Kinesiology?
Kinesiology is gentle muscle testing which allows us to see what strengthens and what weakens the body to support natural healing.
Sharing Kinesiology with you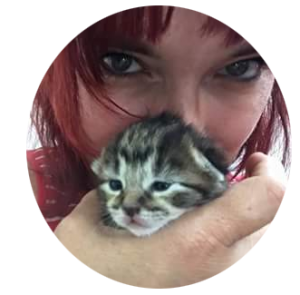 I was supposed to be visiting her myself to get in tune with ME – but one of my mini humans fell in a heap with asthma.
Roxanne let my son take my place and spent hours – yes hours with him, one on one – to discover the underlying causes of his illness and how we can make his life easier and more fulfilling. I have never experienced kinesiology before, but I generally go into everything with an open mind. Wow, I was blown away.
Let me just say the following –
Roxanne was an absolute angel. She had a calming and relaxing effect on DJ, even though he was tired from the battles for breath the night before. She has a 'who ever is on the table is the boss' rule, which DJ thought was the bomb.
---
And, she gently walked him through (with his permission every step of the way) what was going on with his body, and let us know how we can read the body's messages and make changes to better his health (and get us some more sleep)
Roxanne confirmed my suspicions that there was a food type which reeks havoc with his little system – and so we are now on a mission to make some health and lifestyle changes to see what happens.
It really is important to go into any health investigation with an open mind. Well, actually, this is true for any personal development at all. So – I did this and so now we begin our journey to recovery and a better, happier, more fulfilling lifestyle.
I can't thank Roxanne Alblas enough for her wisdom, spirit and for going the extra mile to help our little family. She has been so wonderfully inspired and genuine that I tend to think this is a new beginning for us. And – DJ wants to go back for another 'Massage' as he called it.
Roxanne will be joining us at the next Soul Session, so if you want to know more – please grab her!
Niki Burton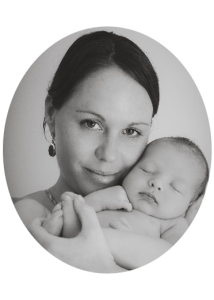 I am truly delighted to share my story to recommend Roxanne to everyone.  After the very traumatic birth of my dear Son. I was left with many serious injuries. I was in constant pain, could barely walk and even lifting my dear Son into my arms brought tears of pain to my eyes. At 6 months I was told by specialists that my mobility was as good as it was going to get. I was completely devastated and refused to believe that this was going to be my life. This is when I found Roxanne (Miracle Roxanne as she is now saved in my phone), to be honest after our first session I left feeling the same just a little more relaxed.
The amazing results came in the morning for me. I got up and put on my shoes and walked around the block unaided!! I simply couldn't believe the difference! That morning was the start of my recovery. Now after only a few sessions and a year later I am nearly completely healed. I can run, jump, play and swing my Son around. This all started with Roxanne and her ability to listen and understand what my body need to heal. I have so much respect and gratitude for Roxanne and recommend her highly to everyone.
Shoshana FitzGerald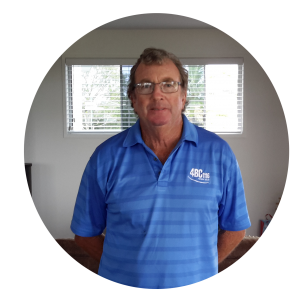 After accidental over exposure with a highly toxic cattle chemical for buffalo fly, I became seriously ill with shocking headaches, night sweats, hallucinations, head was burning at the back of the neck, bed ridden for 3 days with insomnia for 2-3 days. After little to no help from my GP and the poisons information centre and experiencing these continued symptoms for several days Roxanne made a house call for me and got me sorted and on the mend almost straight away.
---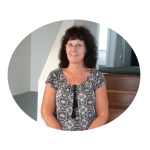 Years of frustration and different types of treatments, drugs and pills, none of which helped with my menopause. I had every symptom known in the books for the Dr's and had them for over 5 years. I was introduced to Roxanne and within a few months I could notice the difference within my body and I definitely knew what I was doing was helping me. Everything was a huge turn around.
Debbie
---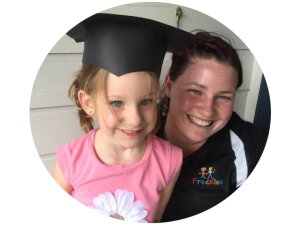 Ella and I started seeing Roxanne earlier this year and things have never looked better. My daughter now has no belly problems after 4 years and is nearly night time dry for the first time ever. We now live in a happy healthy home. Thank you Roxanne
My back pain had stopped me from playing golf after a few sessions with Roxanne I am now playing golf again.
G. Johnson
---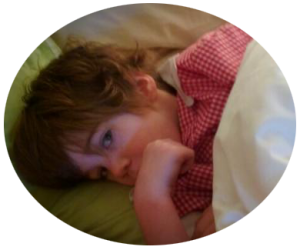 My daughter used to have siezures and since having kinesiology she has now connected and no longer has siezures.
---
I have had no feeling in my knee for over ten years after a reconstruction after a session at health with heart I can now feel most of my knee again.
I have had 8 years of menopause and thanks to Roxanne I have now spent 6 months balancing my hormones and no longer have hot flushes, mood swings or night horrors.
---
My belly used to bloat after every meal now exactly which foods to eat to keep my stomach comfortable.
---
My child used to wet the bed every night and after a couple of balancing sessions with Roxanne she now has more dry nights than wet. Thank you
I have been driving trucks for years and my lower back has been causing me problems for as long as I can remember, I dont know how she does it but she's a 'people mechanic'
---
My daughter of 16 has been unable to learn to read at school a few months ago we got referred to health with heart and after 8 months she can now understand what the teacher is writing. Thank you
About Us
Here at Health with Heart kinesiology on the gold coast we help people find answers and release stress in order to create balance & happiness in their lives. We support our clients to live life to the fullest, creating freedom and abundance in all aspects of life. Through gentle muscle testing we find what is stressing the body and how to strengthen it to allow the body to rebalance and function with ease. Your body knows exactly how to heal itself we are here to help find the connections so your body can do what it does best. Its Your Life Your Health and Your Future, There's lots of different versions of you. We are here to help support you to be the best you that you can possibly be.
Our Services Includes:
Detoxing
Diet planning
Allergies/Sensitivities
Pain
Nutritional Support
Weight loss
Behavioural problems
Injuries- from head to toe –from acute to long term
Learning difficulties