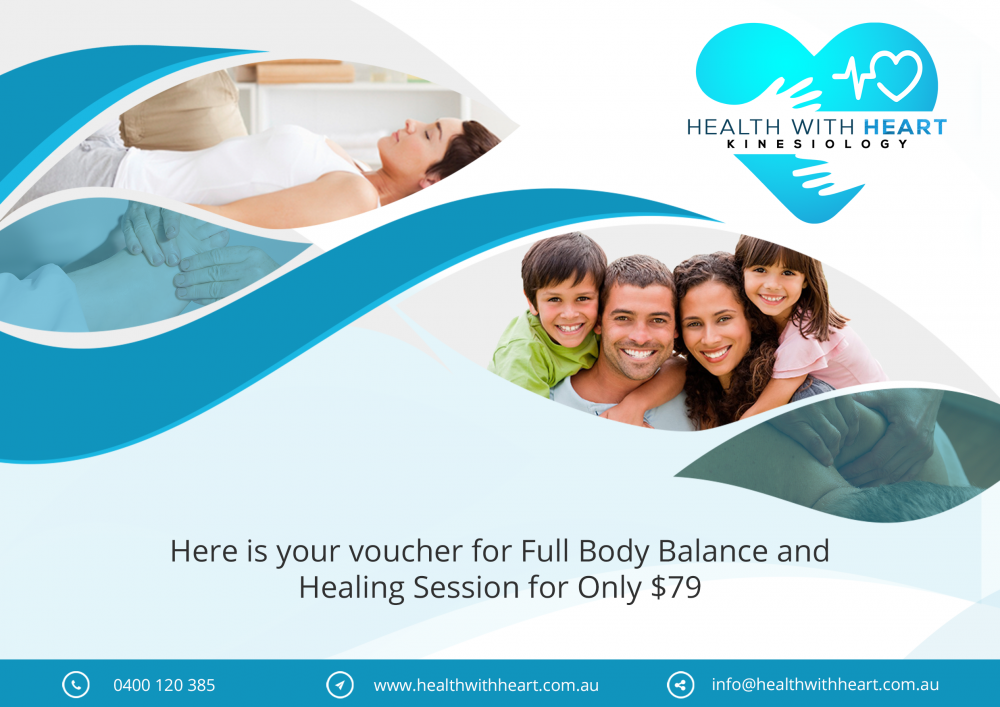 Subscribe to get your voucher now!
[yikes-mailchimp form="2″]
  This is for you if…
✔   You are looking to create more fun and balance in your life
✔   You want a relaxing session that you leave feeling clear and clarity
✔   You are looking to find out whether you're on the right path
✔   You want to know what your body is trying to tell you.

As women we have a strong connection with our bodies. Trusting ourselves and our bodies is one of our most powerful tools at our disposal.
But what happens when we begin to feel out of sync. Maybe with hormonal changes, a lifestyle change or even a loss. We begin to lose touch with ourselves and we can start to feel a bit lost.
My name is Roxanne, and I specialise in helping women reconnect with themselves and become in sync with their bodies again. If this resonates with you then I would love love love to provide you with one of my Full Body Balance Healing Session vouchers where you are saving over $60 and I get to help you find your balance again.
If this sounds like something you need then click the button below and let's get in touch!
MEET ROXANNE
Roxanne Alblas is the wonderful founder of Health with Heart Kinesiology in Tweed Heads. She opened Health with Heart kinesiology in 2008 with the dream of creating a Kinesiology centre that specializes in educating families on how to live more balanced, healthier lives. The centre has become a reality and now holds regular health information sessions including food education, stress reduction, learning to learn evenings and group cooking classes. The centre is continually expanding.
Roxanne personally loves supporting clients overcome physical pain, digestive issues, emotional stress and trauma, learning difficulties and behavioural issues just to name a few.
Roxanne became a kinesiologist because it was kinesiology that turned her life around at a young age, which then developed her passion of supporting other children to do the same. She is dedicated to sharing her passion of kinesiology with both men and women of all ages in her Tweed Coast clinic.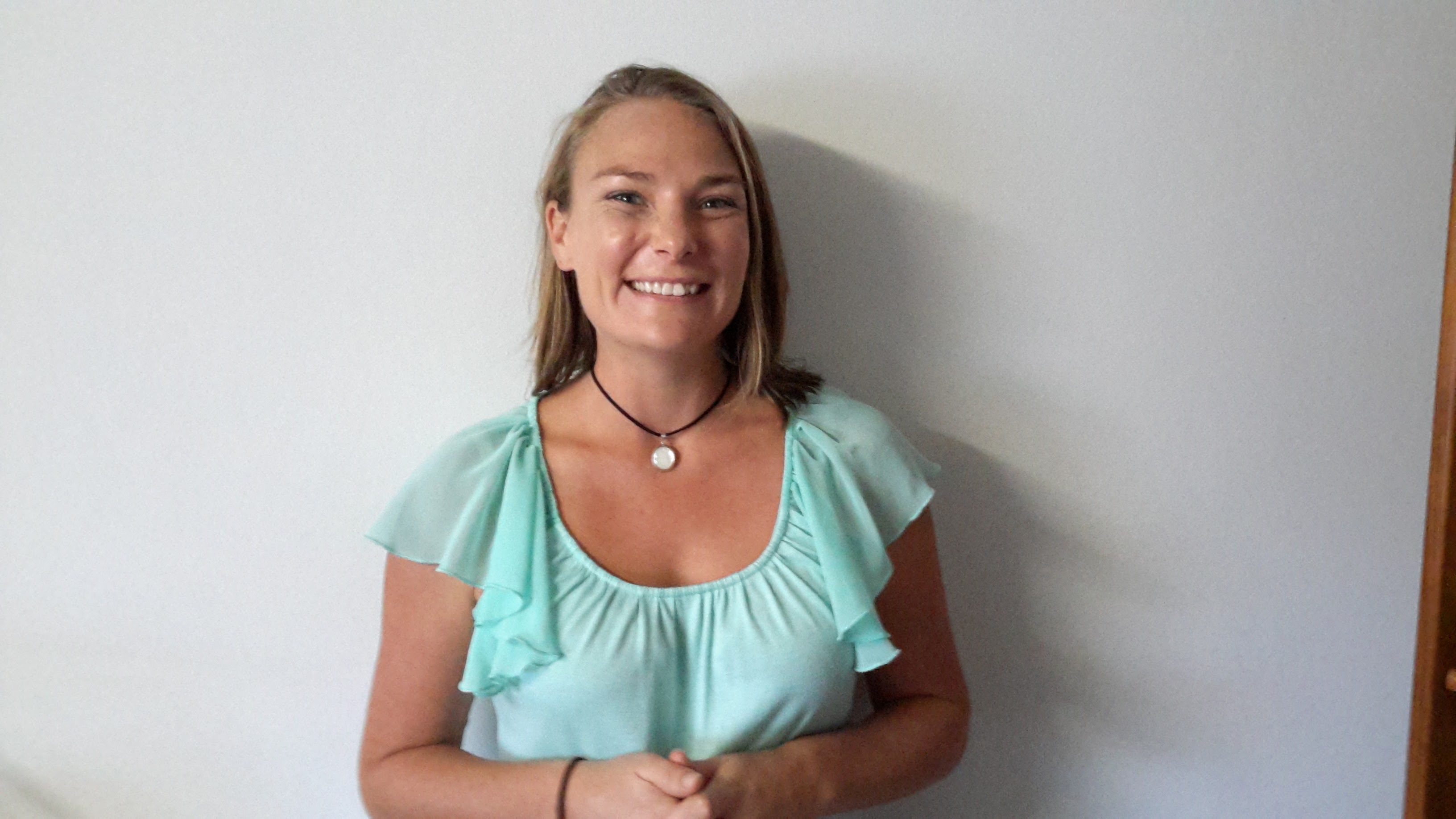 Kinesiologists believe that at some unconscious level your body knows exactly what it needs to be healthy. Founded on Eastern medicine and Western understanding of anatomy, Kinesiology enables you to bypass your conscious mind to isolate causal factors in your subconscious. What this means is that Kinesiology lets your body do the talking. 
The idea is that each muscle group is related to a body part: digestive system, nerves, organs etc.

Contact Details:
Roxanne Alblas
0400 120 385
info@healthwithheart.com.au